Palantir just got something called a IL6 accreditation, which is something only held by Microsoft and AWS…
i haven't got the feintest of clues if this is useful, just found it possibly very interesting to StorjLabs
In short IL6 allows DOD and such entities to use the cloud services of a provider.
i'm not going to deep dive this, i'm sure someone else will and if not then i expect StorjLabs to atleast briefly consider the option and if its something they might be able to do.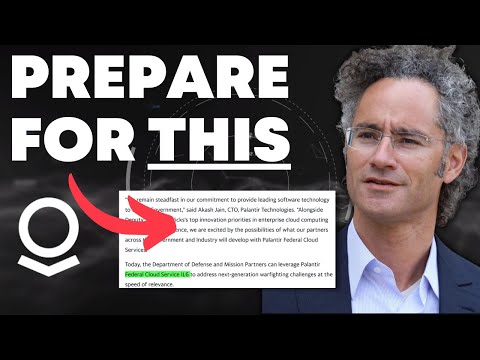 it just seems interesting and possibly important information to StorjLabs.