English~
Hi, I created my node guiding me with this video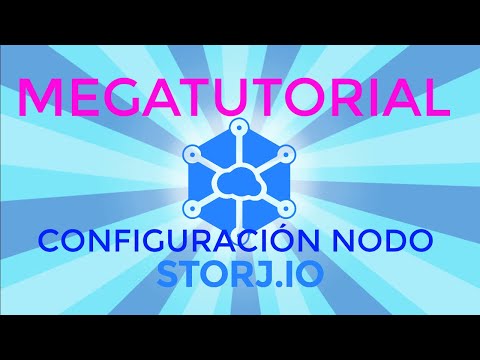 I finished installing my node following these steps but from the first moment it was offline, reading I realized that this happens because it does not open port 28967 (which I had not done), so I continued to open it but the node is still offline.
I am not an expert but I would really appreciate if you can help me, my node has been offline for 32 hours.
Spanish~
Hola, cree mi nodo guiándome con este video
Termine de instalar mi nodo siguiendo esos pasos pero desde el primer momento estaba offline, leyendo me di cuenta que esto pasa por no abrir el puerto 28967 (lo cual no había hecho), entonces proseguí a abrirlo (creo) pero el nodo sigue offline.
Yo no soy un experto pero gradecería mucho si pueden ayudarme, mi nodo lleva 32 horas fuera de linea.